Esther Strang – Coördinator Voedselbank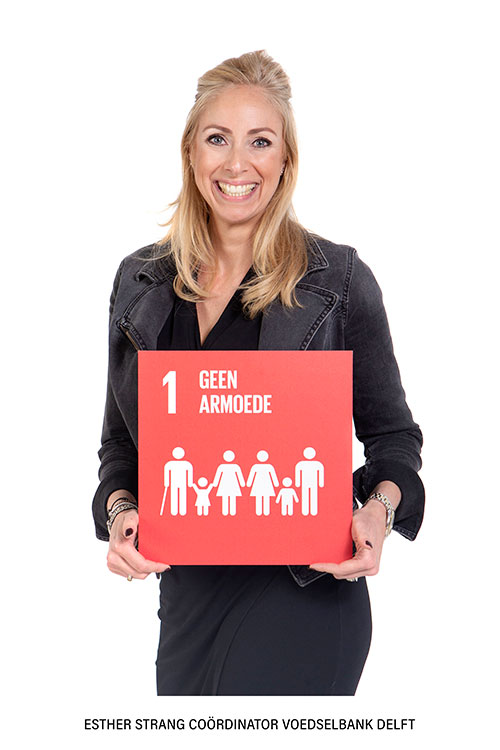 The main objectives of the Foodbank are:
Providing food directly to the people who are temporarily unable to financially afford it and preventing food waste.
Almost 1 million people in the Netherlands live under the poverty line and the staff at the food bank (exclusively volunteers) provide free food every week to those who for the moment cannot afford it. Companies, institutions, governments and individuals help with money, food and services.
In 2021, 115 volunteers of the Food bank Delft helped 612 households (a total of 1660 people, of which 645 are children) and saved 1400000 euros of food.